About Us
Katie Saeger
Owner and Lead Designer
I love to create the details and overall visions for our couples and to be a witness to the love that they have for each other as they embark on this journey as husband and wife. We take pride in designing every wedding to match your lives together in each little element. We also coordinate every wedding with the goal of making it a day of celebration for you and your families to enjoy for years to come.
When I am not working with our beautiful couples, you can find my husband and our little family out making memories and enjoying all St. Louis has to offer.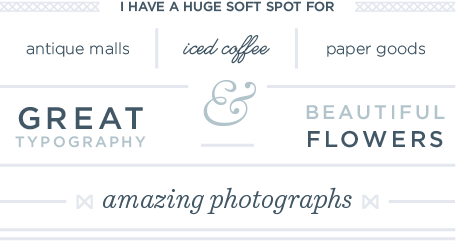 Our Team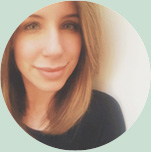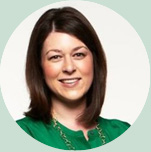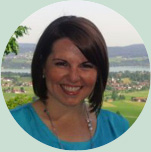 Amanda Tressner
Design and Event Coordinator
Hello everyone! My name is Amanda and I am one of Katie's Event Assistants. Surrounding myself with beautiful blooms, lovely lace dresses and never-ending romance really makes me swoon every time. I've been working with Katie for over 2 years now, helping to coordinate everything from the design of the event to the day-of schedule. Being a hopeless romantic myself, I never take for granted the special moments I get to witness week after week. When I'm not setting table linens and crying through Maid of Honor speeches, you can usually find me sampling different kinds of beers with my boyfriend, refining my photography skills, rocking out to good music and
obsessing over Pinterest.
Kelly Wiethuchter
Event Coordinator
My love for event planning started in college when I was Social Chair for my sorority. Fast forward 7 years later and I started to plan for my wedding. I knew that I needed someone for additional help. I met Katie Saeger and we instantly clicked! Throughout the wedding planning, I kept telling Katie that when I moved back to St. Louis I wanted to work alongside her helping with weddings. And three years later my dream came true! I absolutely love beautiful stationary and paper goods. I love weddings that offer multiple desserts and treats (especially when I'm the guest!). I enjoy weekend trips to Chicago with my husband to visit our friends and old stomping grounds. We also have two adorable kitties, Sassy & Denver.
Mandy Gruchala
Event Coordinator
My name is Mandy Gruchala and I'm thrilled to be helping out with the beautiful events planned by Katie Saeger. I have always had a passion for entertaining, decorating, and planning for special occasions. It is such a satisfying feeling to know that I'm able to help contribute to someone's special day! Having precise attention to detail and eye for design, it is my goal to make sure everything is in place and looking great for your occasion so you can relax and have peace of mind knowing it's all being taken care of. With years of experience in customer service and interior design I'm delighted to apply my skills and help allow your vision and Katie's
plans come to life!