Jess & Ross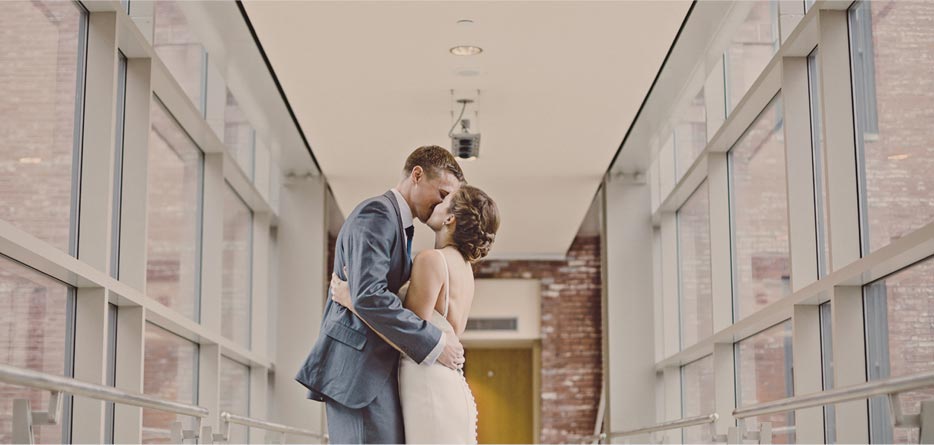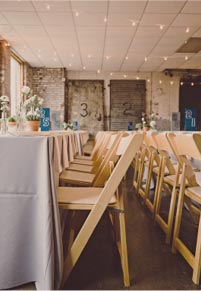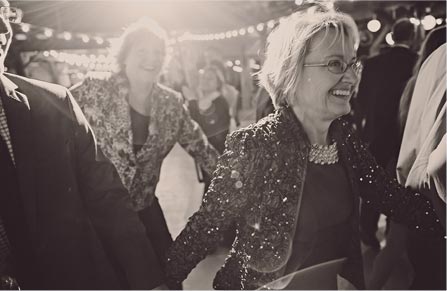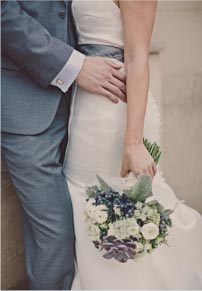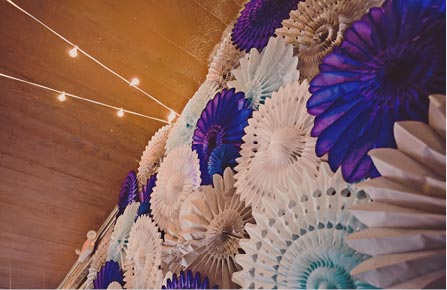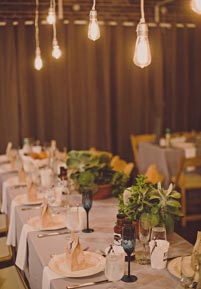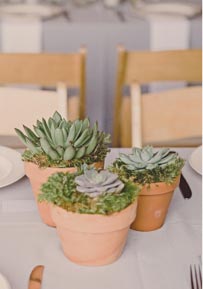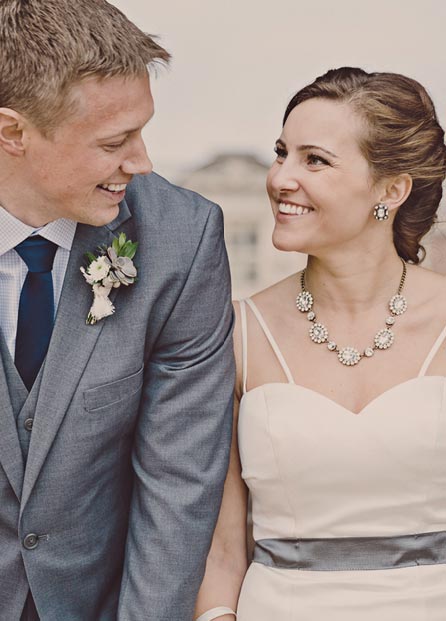 Photos by Oldani Photography

My husband and I had no family in town and wedding planning is not really our strong point — so finding a wedding planner was very important to us. I interviewed probably 5 places and Katie was the only planner who really saw our vision and was confident she could help us with our budget in mind.
Since we put together the wedding in less than 6 months and we were bringing a lot of our own vendors to the venue — her input was invaluable and her industry contacts were amazing. We loved who she brought to the table for Flowers, Stationary, Photo Booth, Rentals and Lighting, Linens, DJ and Photography. I would never have been able to find people
who worked so seamlessly together.
The wedding went off without a hitch and everyone was amazed at how we transformed an old warehouse — that was really a blank
canvas — to a stunning wedding venue!
We owe it all to Katie and her team. They were easy to work with, quick on communication, and always had great ideas for our vision. It was an unforgettable wedding =)
-Jess, Bride